The Search for The Next Big Hit
Aiming to find the next generation of hit songwriters, NBC and Universal Television Alternative Studio are bringing powerhouse producer Audrey Morrissey of "The Voice," Director Ivan Dudynsky, Eurythmics co-founder and producer Dave Stewart, Maroon 5's Adam Levine and OneRepublic's Ryan Tedder together to produce "Songland."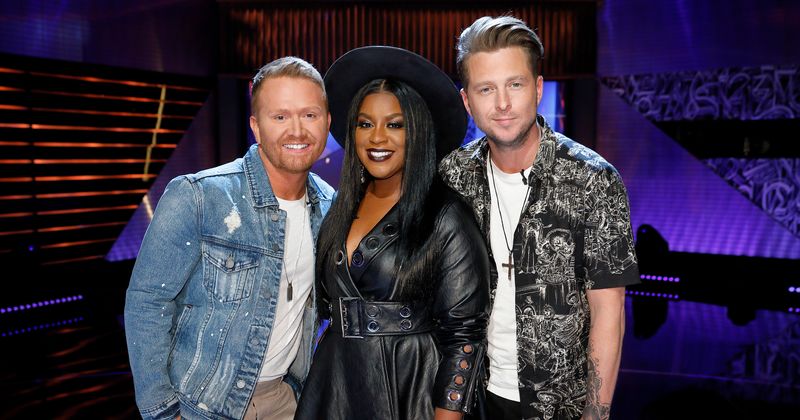 The series will provide a one-of-a-kind opportunity for talented up-and-coming songwriters to be exposed to and mentored by three music producers per episode who are responsible for today's biggest hits.
Put your words in their mouths.
Inspired by this season's amazing songwriter contestants? Think you have what it takes to write for the biggest stars in the world?
Be a part of the next search for the hottest songwriters in the game. Drop us your info and we will let you know exactly how to submit your song to be a part of next season.